We help companies to scale up by providing them with agile product engineering solutions
We have expertise in end-to-end product development
We have robust support & maintenance services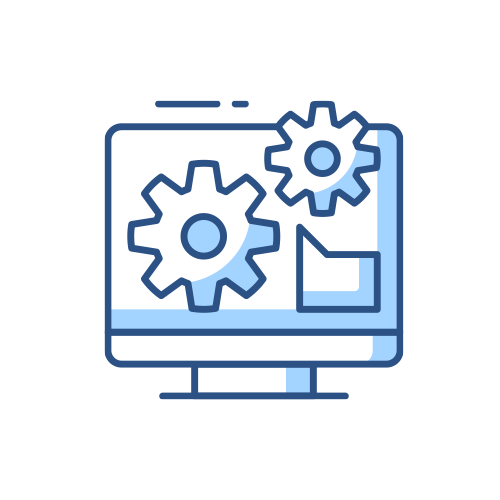 From a stunning looking website to complex web applications, we have an expert team to meet the requirements.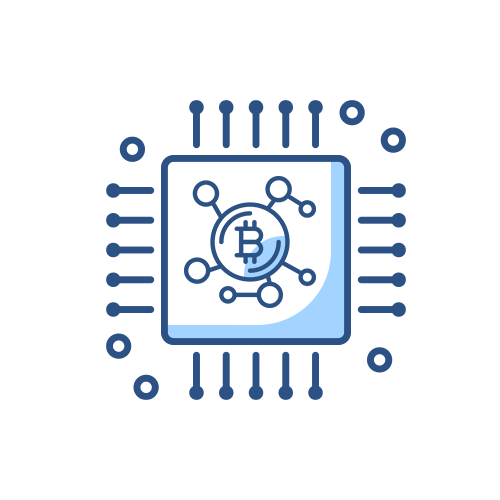 We have developed numerous fintech products from scratch which are popular. We have a dedicated fintech development team.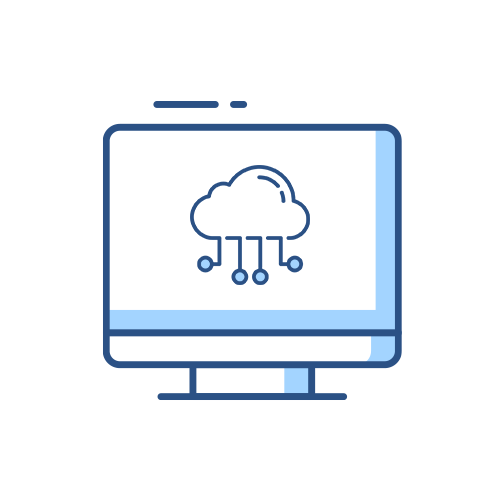 Our dedicated DevOps team is always there to optimize your cloud space and give robust cloud solutions.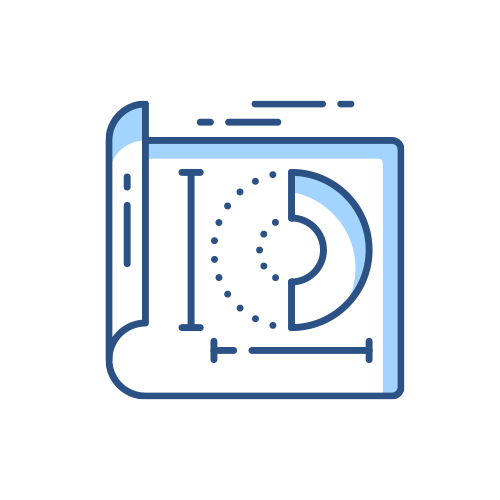 We have developed over 100+ web applications. We bring solutions that are differentiated with technology and top-quality user experience.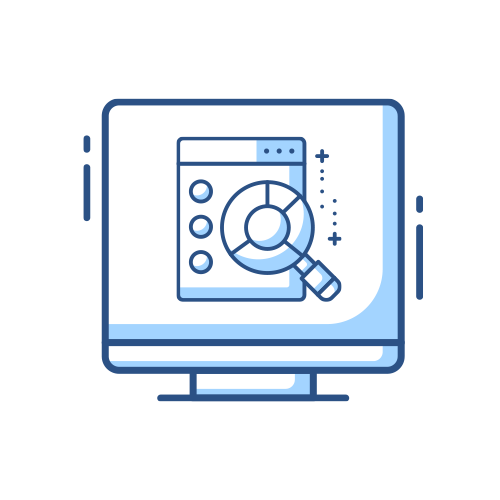 We use cutting edge tools to automate testing.  This help us in reducing developing time and deliver clean code outputs.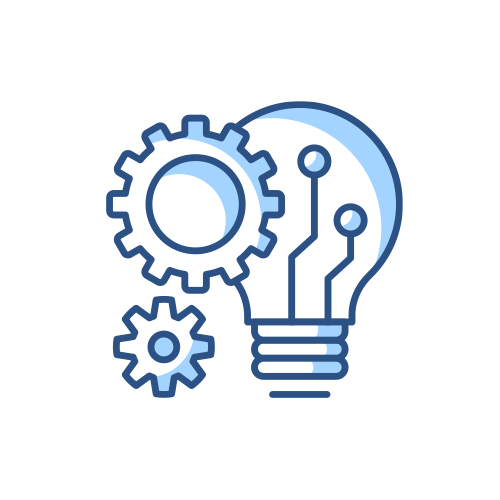 We fix the issues, optimize its performance or redesign the product using emerging technologies depending upon the need. 
Dedicated Teams

Each product is different and requires different skill sets to deliver high ROI. Immediately after the sign up a dedicated team of experts are assigned to the project which includes project managers, developers, UI designers.
Agile Methodology

We follow agile to the core on all our projects. Our tech experts communicate directly with clients continuously almost on a daily basis to keep them updated about the project progress.
Quick Turn Around Time

Weekly and monthly sprints help us keep our important tasks on priority. This helps in delivering the MVP in quick turn around time.
Out Of The Box Thinking

We bring robust skills and out of box thinking approach to solve customer challenges. We suggest the best solutions and provide expert guidance to our customers and help them quickly disrupt the market.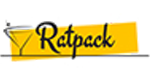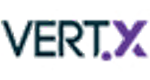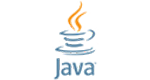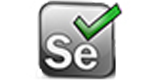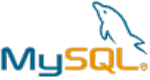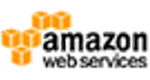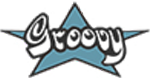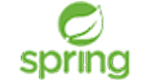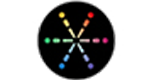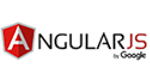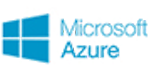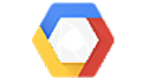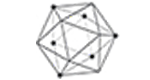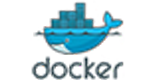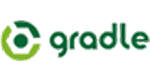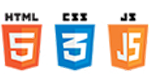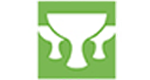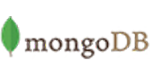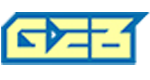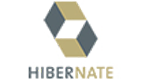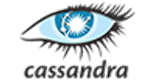 What They're Saying
Customer Testimonials
As a very young startup we are often faced with incomplete specifications and very quickly changing requirements. Vishal was brought on board during this phase and managed to be up and running very quickly. He survived our contradictions by asking the right questions at the right time.
We worked with Nexthoughts on multiple venture-backed Fintech projects. They have provided us with around-the-clock devops support, similar what we would expect from an in-house software development team. We are now embarking on a new venture in crypto and blockchain base and Nexthoughts is the most obvious technology partner for us again. We wish there were more such technology partners like them out and consider us lucky to have found them as they have been fundamental to the success of our portfolio companies.
Choosing to partner with Nexthoughts for the past three years has been an outstanding decision for GenRocket. The engineering talent has been superior, the company leadership is strong, and all interactions are professional. We strongly recommend Nexthoughts.

NexThoughts is a complete Software Solutions Company with a team of 55+ professionals having expertise in Software & Web Development, Testing and maintenance of high traffic web applications.