Automation Testing is a technique to improve efficiency and effectiveness of the software and complete its life cycle.
It is a tool which is capable of executing tests, reporting outcomes and comparing results. The test can be run repeatedly, at any time of day.
The objective of automated testing is to simplify as much of the testing effort with a minimumal script.
Why our customers choose our automated testing services
Nexthoughts help the clients to move a step forward towards their business goals by web development which includes the more comprehensive list of tasks like
Faster Feedback
It improves communication among coders, designers, and product owners, and allows potential glitches to be immediately fixed.
quick Results
The quick implementation of automated testing saves plenty of time. Even for enormous systems, it delivers faster results.
Re-usability
The effectiveness of testing depends on the quality of the test data you use. Automation solutions help to create & protect your test database.
Efficiency Improvement
It takes up a major portion of the development lifecycle. The setup time is long but take less time to complete the process. It runs virtually unattended and has good results.
Detection of Defects
Identifying software defects becomes considerably easier for the testing teams. It increases the overall development speed while ensuring correct functionality across areas.
Information Security
The effectiveness of testing will be largely dependent on the quality of the test data you use. Automation solutions help to create, manipulate and protecting your test database.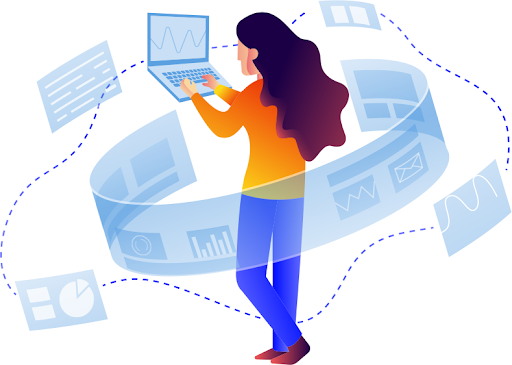 NexThoughts is a complete Software Solutions Company with a team of 55+ professionals having expertise in Software & Web Development, Testing and maintenance of high traffic web applications.