We are a team of 55+ software developers, entrepreneurs & managers with an average of 7+ years of professional experience. Our aim is to deliver the best customer services in a cost-effective manner. We use best practices for projects and architectures and implement solutions that are stable, maintainable and of high quality.
NexThoughts was established in July 2013 and situated in Delhi, India and comprises highly skilled product development team. Our company's main focus is to develop mission-critical business solutions for small to large companies. We follow agile practices and leverage the power latest cutting-edge technologies for product application development. We work closely with our customers and engage them in the development process in order to increase the business value of product developed.
Meet the people behind successfull products
Software Architect having a total experience of more than 10+ years on backend and frontend technologies along with server handling & management. I have been working on Java/Groovy throughout my career and have deployed lots of mission-critical web applications in which we handled end-to-end development life cycle, starting from scratch to deployment on production.
Have very good experience with testing and deployment on AWS infrastructure and other cloud-based services such as Azure, Google Cloud, Digital Ocean. Author of 2 Grails plugins and a constant blogger writing blogs on Grails & other open source technologies.
Technologies Expertise: Blockchain, Ethereum, Geth, Solidity, Truffle, Web3j, Whisper, Groovy, Java, Spring Boot, MicroServices, Vertx, Ajax, jQuery, Angular, AWS Services, Microsoft Azure, Redis, MongoDB etc.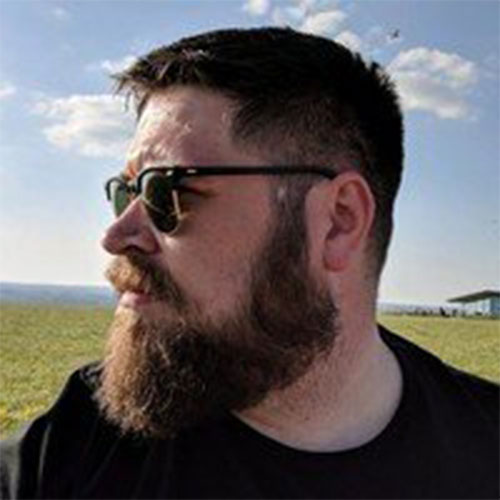 David Beevor
Commercial Director
Digital consultant, helping companies with their online presence through websites, marketing, branding and content.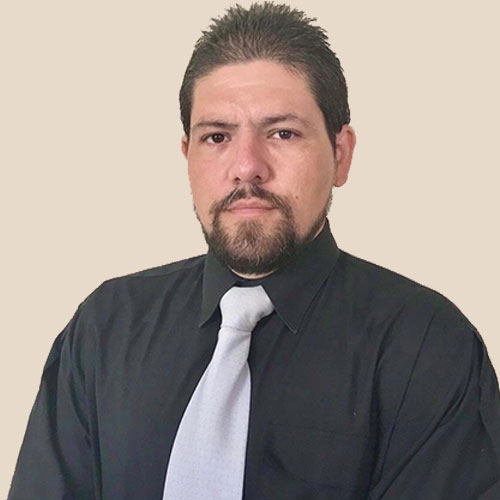 Jorge M. Boero Montano
Area Business Development Manager
Bolivian from birth, finished high school at the Peoples Republic of China. Graduated from Organizational Management with a major in conflict resolution from a European University. I have helped business developed in Asia, Europe as well as North and Latin America. Where people see problems I only see challenges and opportunities.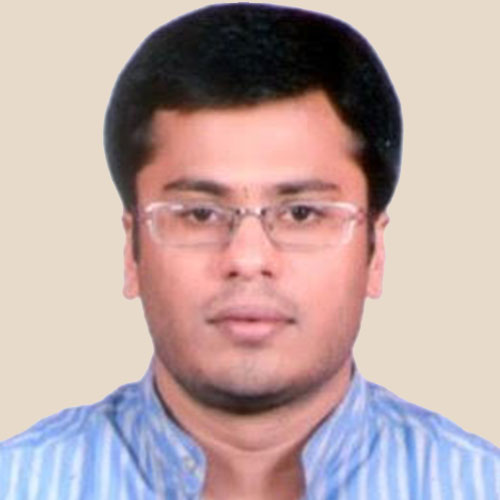 Mohd. Faizal
Sales consultant
Graduated from GRD School of International Business, Faizal has been assisting enterprise IT Teams across US, Middle East & APAC Countries to optimize their IT Projects simultaneously reducing Time & Cost. With 10+ years of experience in working with Start-up & Mid-size software development teams, he enjoys suggesting the right solutions to address the technological & business needs of his customers.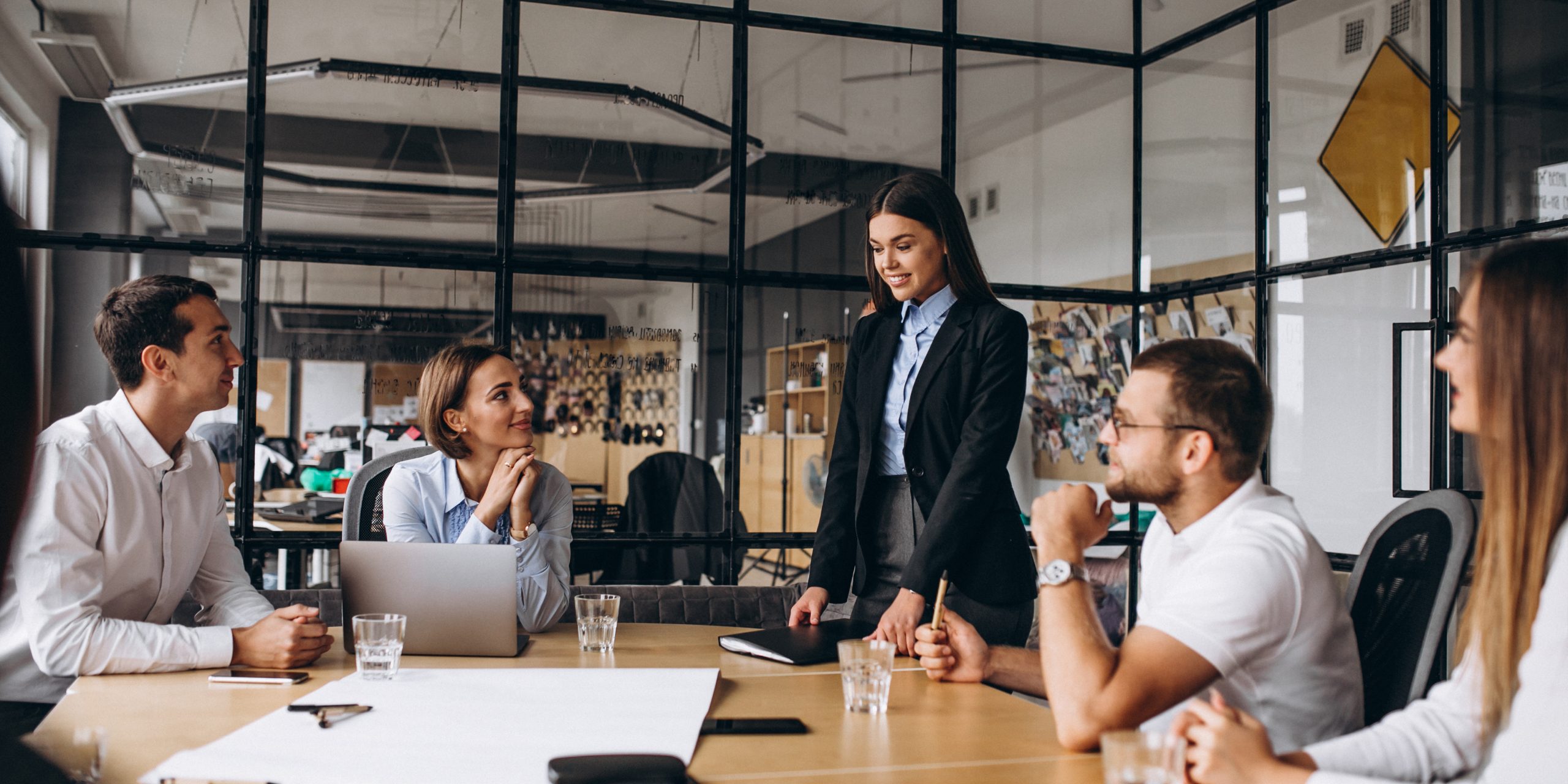 OUR VALUES AND IMPACT
With our 360 degree spectrum of services, we look for the evidence of product-market fit along with profitable, repeatable, scalable product development models and help businesses achieve them.
NexThoughts believes in developing true partnerships. We foster a collegian environment where individual perspectives are respected and honest dialogue is expected.
Our ethics are hard work, integrity, and mindfulness like monks, which lead us to achieve the highest form of productivity.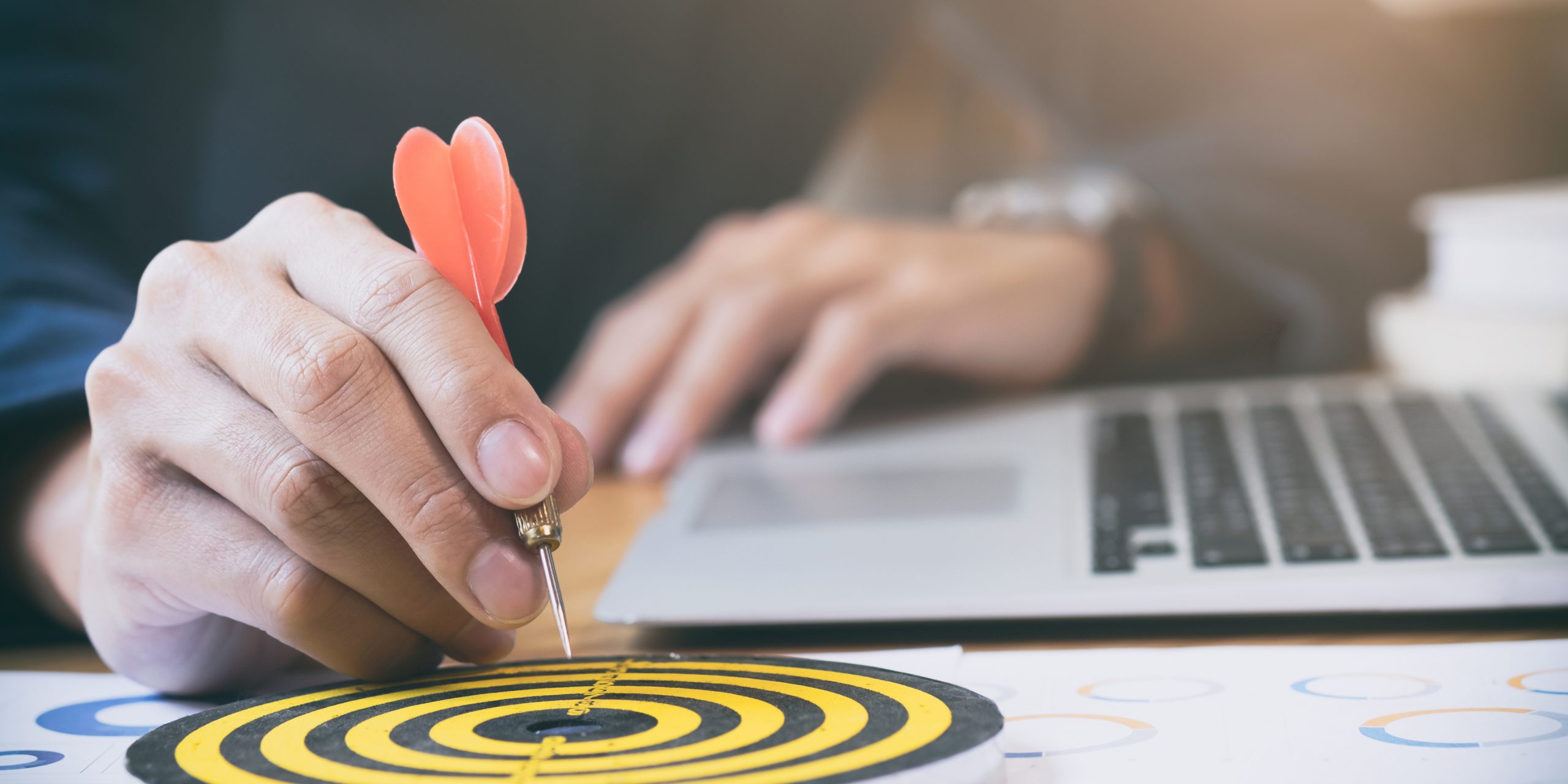 OUR MISSION
We are a young company with highly skilled team of IT experts. Our main aim is to deliver the best customer services in cost-effective manner. 
Our mission is to use new age technology and Innovative solutions to help businesses with Digital Transformations. We brings robust skills and forward looking perspectives to solve customer challenges. We use proven knowledge to make recommendations and provide expert guidance to our customers.
Sneak peak inside our headquarters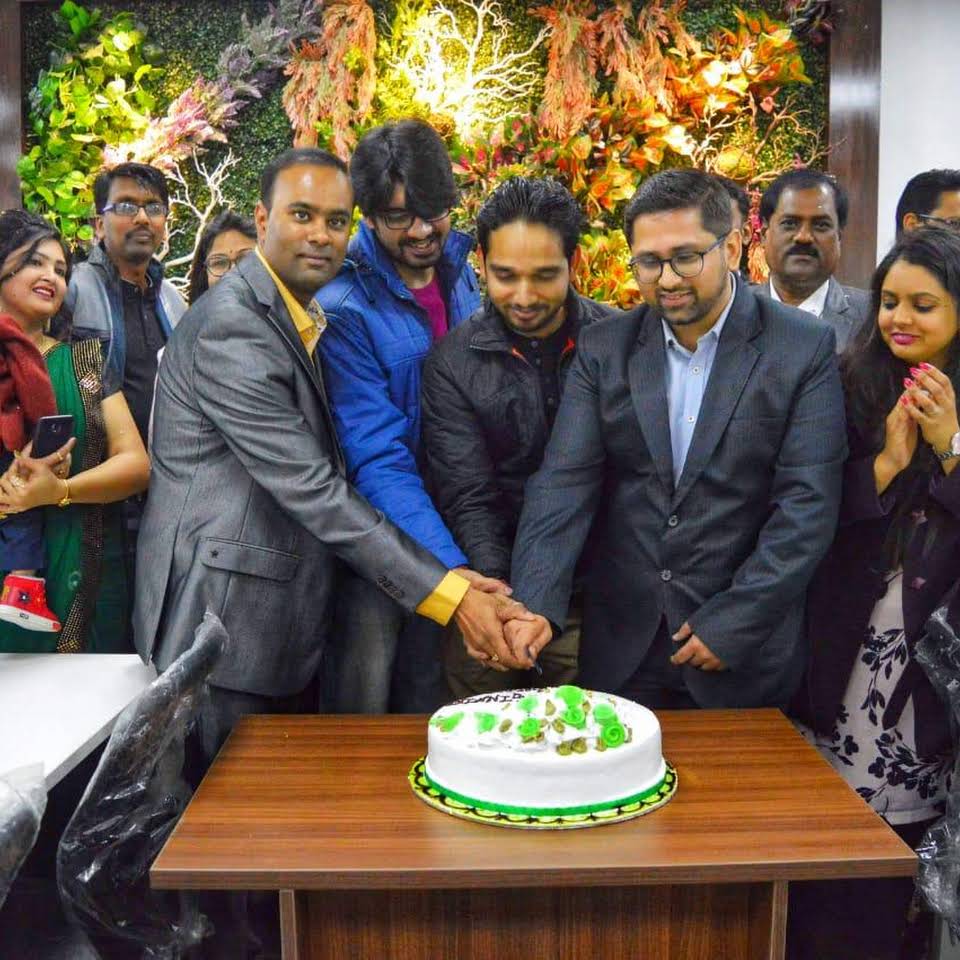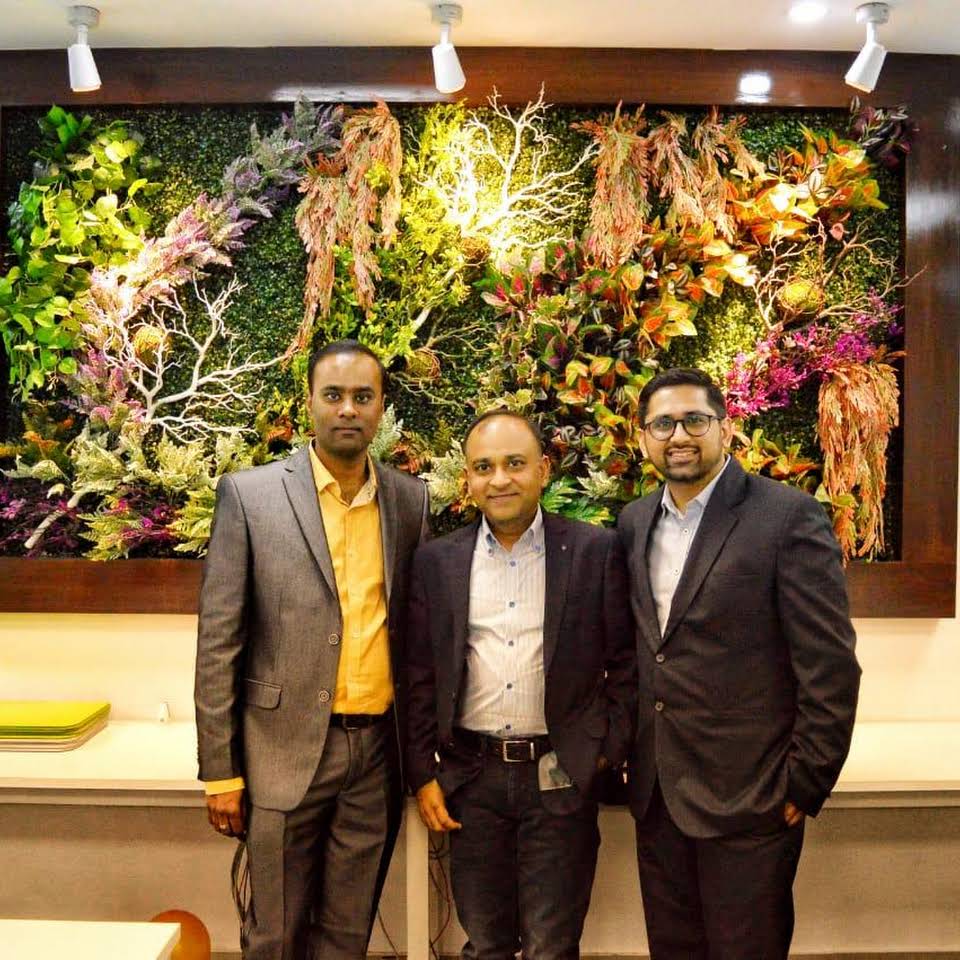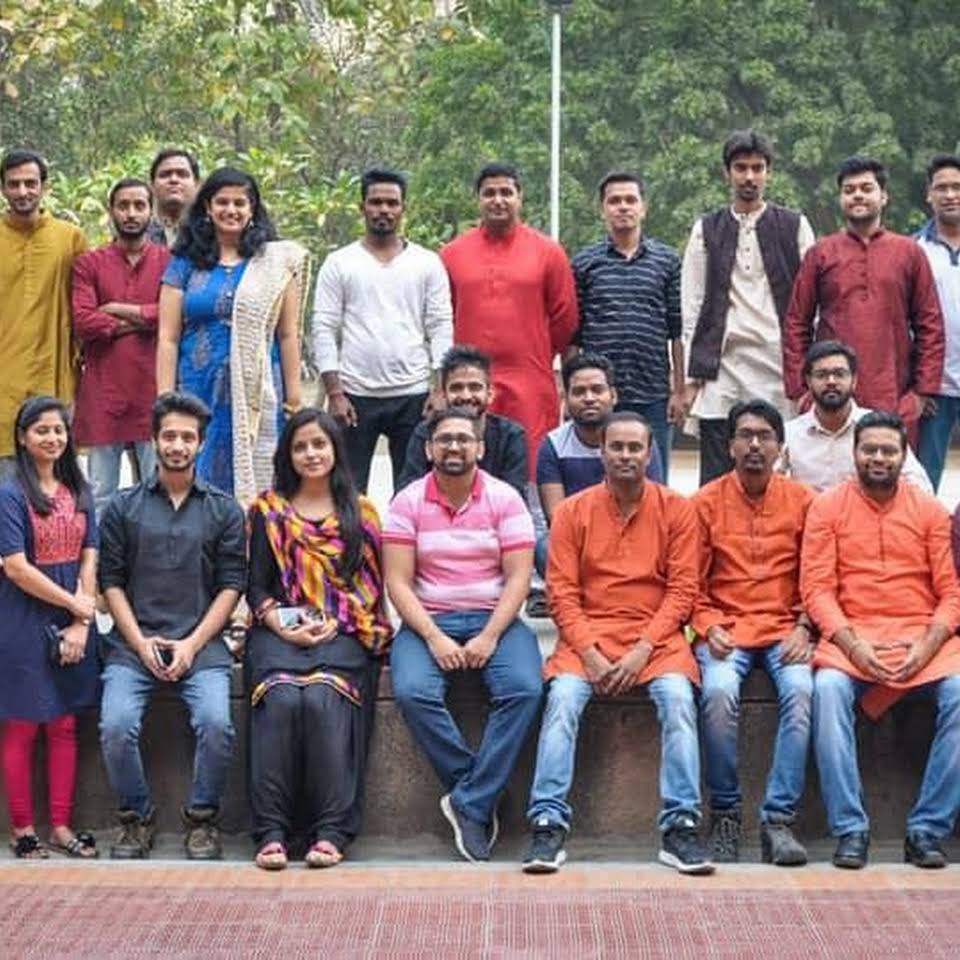 NexThoughts is a complete Software Solutions Company with a team of 55+ professionals having expertise in Software & Web Development, Testing and maintenance of high traffic web applications.