Introduction
How we solved the cash flow issues of thousands of entrepreneurs in UK
Investly, an Invoice financing platform that helps startups, small and medium  sized enterprises combat the problem of cashflow.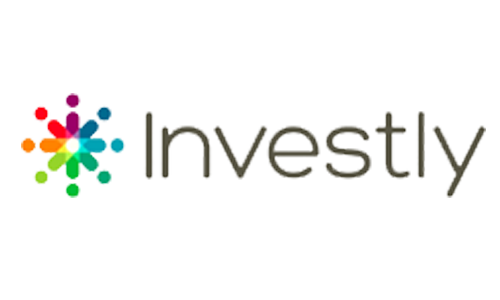 background
We had to develop the first P2P based invoice factoring platform from scratch for Estonia/UK, supporting multiple currencies.
Challenge
Choosing the right technology stack was an important task as there were several third party API integrations to be done and we had to make it super secure and easy to use UI/UX in a specific budget.
The platform has to be launched in multiple countries and each country has different banking regulations, so we needed to make sure that all such regulations are followed on the same platform
Solution
Phase 1
We discussed the wireframes and designed a prototype model on paper to understand the flow. Then, we started the backend and frontend development of the platform. The core team of Investly was in Estonia and we were working from India, so everything had to be done remotely.
Phase 2
After the successful launch in Estonia, the next phase grew bigger as the platform has to be launched in the UK as well, along with the support of multiple currencies. So a couple of our team members visited Estonia for the faster implementation & development. Various 3rd party integrations were done with external credit Bureaus for credit assessment of SMEs & invoice fetching from different cloud account softwares to provide the end-users an automated and seamless experience.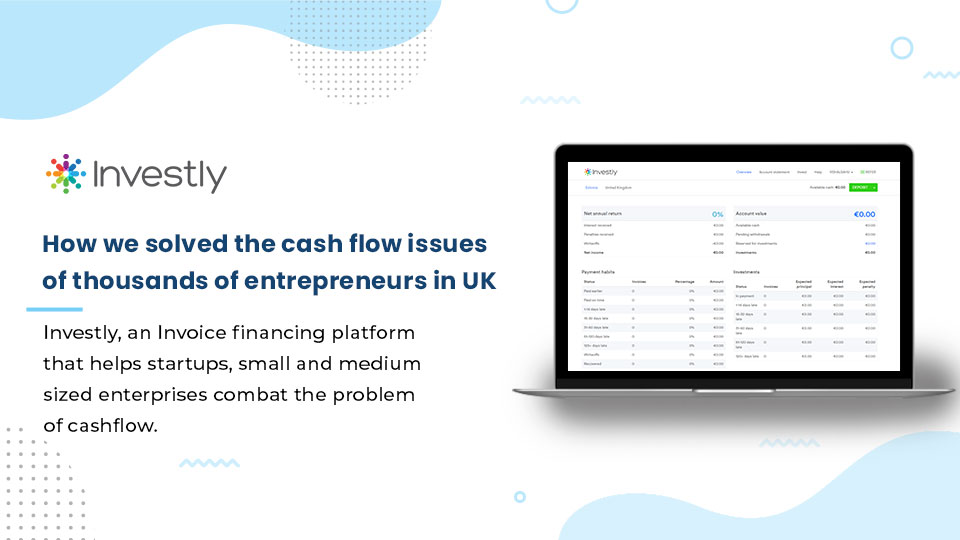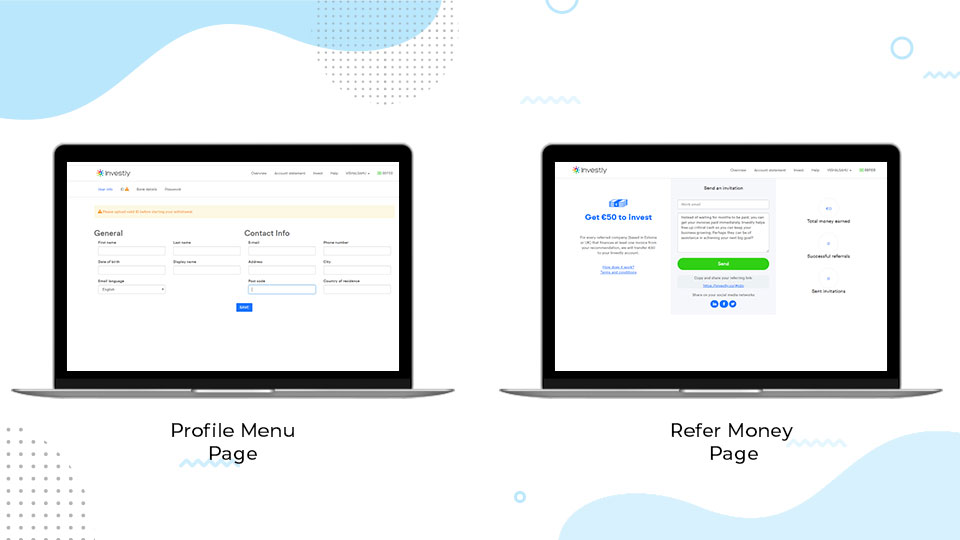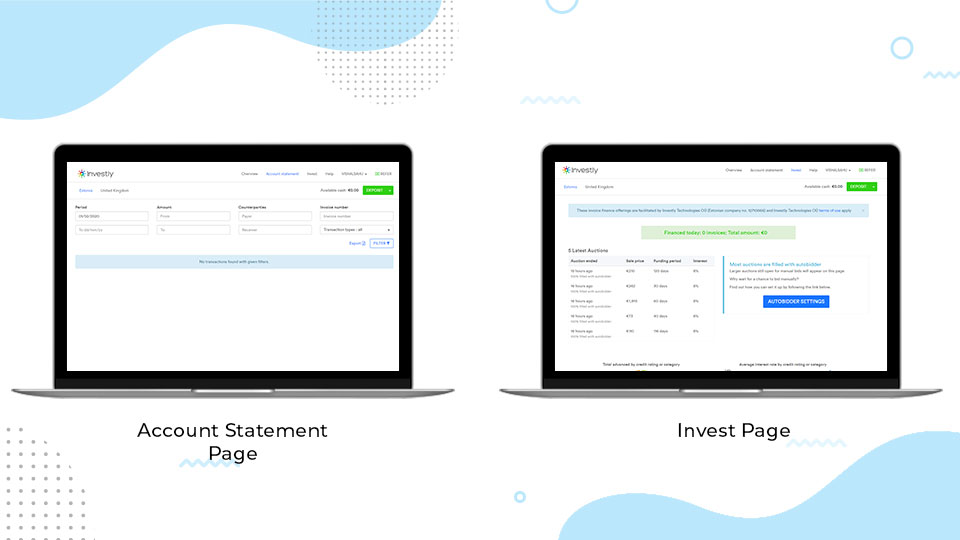 With their seamless and secure platform, they serve major five sectors which include wholesale markets, Manufacturing industry, Construction businesses, Logistic Industry and Business services.

NexThoughts is a complete Software Solutions Company with a team of 55+ professionals having expertise in Software & Web Development, Testing and maintenance of high traffic web applications.