Our blockchain development services are intended to capacitate the business operations. Blockchain is seeing wider adoption in a range of industries including financial institutions, gaming, IoT, exchanges, education, fintech, retail, health, Ecommerce, and a lot more. Our blockchain solutions are suitable for businesses looking for unmatched scalability.
The strategies we apply for blockchain software development gives businesses the edge to customize the blockchain development as per the business processes. Our developers have many years of experience in delivering blockchain development projects. The team ensures to provide the best blockchain development services whereby each project is designed precisely as per the client's requirement.
Nexthoughts help the clients to move a step forward towards their business goals by web development which includes the more comprehensive list of tasks like

Cryptocurrency Development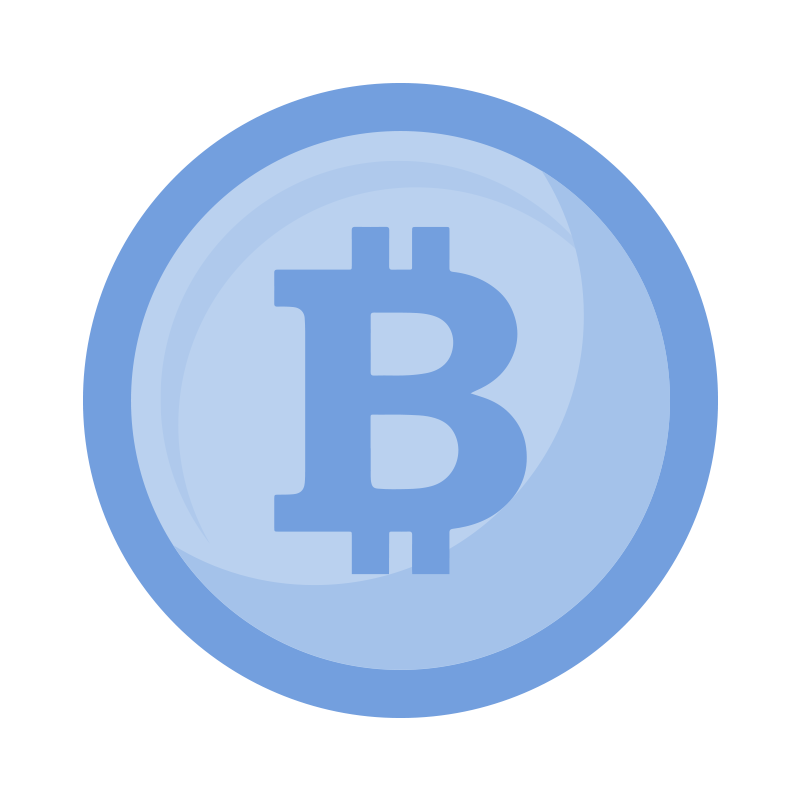 A blockchain is a continuously growing list of records, called block which is linked and secured using cryptography. A blockchain can serve as an open, distributed ledger that can record transactions between two parties efficiently, verifiable and permanent way.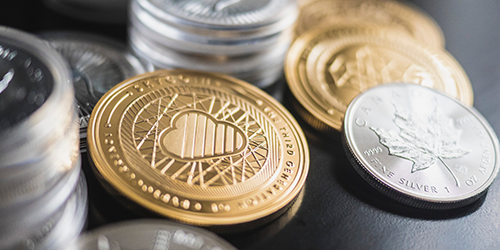 We make using bitcoin and ether safe, simple, and fun. Securely store your bitcoin and instantly transact with anyone in the world.
Security Center helps you backup your funds, and protect them from unauthorized access.
Blockchain is the world's leading software platform for digital assets.
Hierarchical deterministic addresses. Dynamic transaction fees. Monitoring and spending from Watch Only addresses.

NexThoughts is a complete Software Solutions Company with a team of 55+ professionals having expertise in Software & Web Development, Testing and maintenance of high traffic web applications.