Product Re-engineering focuses on modification of an existing product, sometimes through reverse engineering. The objective of re-engineering a product is to optimize its performance by adding new functionalities and taking advantage of emerging technologies. The re-engineering effort can be for a new business need, upgrading legacy applications or for keeping pace with competitors. With the help of our
re-engineering services
we help the customers to fix the issues with previous
software development
.
Specifications
We determine the precise specifications of your software re-engineering project. We will research the data domain and provide you the details to approve. The new specifications will take the best aspects of the old version of the software.
Planning
Our team is selecting the architecture, coming up with the protocols for user interaction and verifying the specifications for each module in the application.
Implementation
We go over the system specifications, allocating team members for development and re-coding, arranging details for additional modules for new features. You can remain confident that quality assurance is on our minds at all times as we re-engineer your application.
Optimization
Before we hand the software to you, our team will verify that it's optimized and properly tuned for your systems.
Documentation
To that end, our programmers, who have excellent English skills, will describe the system architecture, write up detailed source code descriptions and provide all required in-code comments.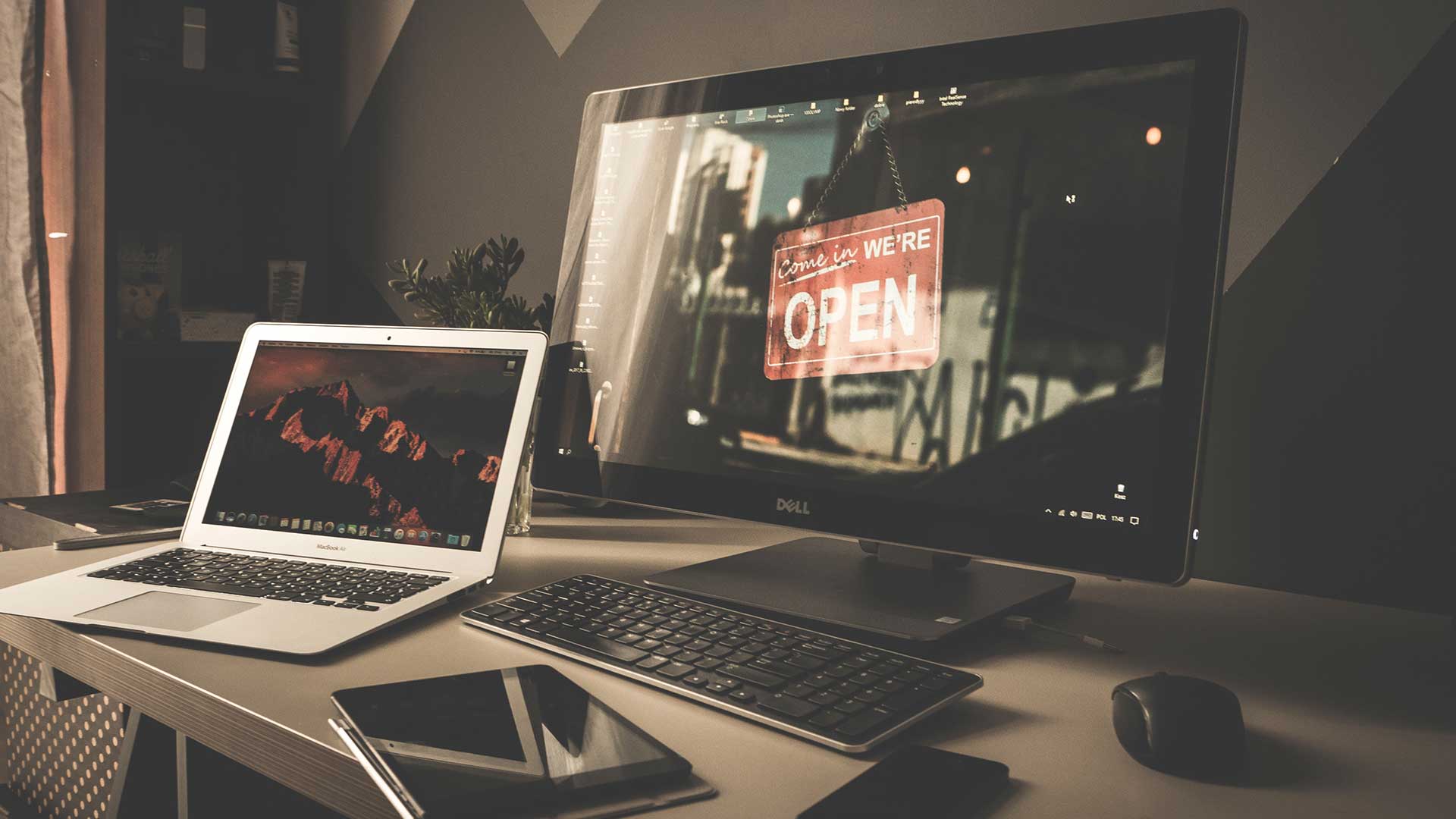 NexThoughts is a complete Software Solutions Company with a team of 55+ professionals having expertise in Software & Web Development, Testing and maintenance of high traffic web applications.