Testimonials
words of praise

"As a very young startup we are often faced with incomplete specifications and very quickly changing requirements. Vishal was brought on board during this phase and managed to be up and running very quickly. He survived our contradictions by asking the right questions at the right time."
Stéphane Rainville, CTO
Snoobe, Canada

"We worked with Nexthoughts on multiple venture-backed Fintech projects. They have provided us with around-the-clock devops support, similar what we would expect from an in-house software development team. We are now embarking on a new venture in crypto and blockchain base and Nexthoughts is the most obvious technology partner for us again. We wish there were more such technology partners like them out and consider us lucky to have found them as they have been fundamental to the success of our portfolio companies."
Julian Kaljuvee

Credio, UK

"Choosing to partner with Nexthoughts for the past three years has been an outstanding decision for GenRocket. The engineering talent has been superior, the company leadership is strong, and all interactions are professional. We strongly recommend Nexthoughts."
Hycel Taylor & Garth Rose

GenRocket, USA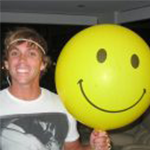 "Vishal and his team are a diligent, intelligent and enthusiastic development team, and are a pleasure to work with."
Kevin Skeen, Co-Founder
CartHopper, Australia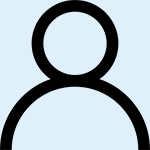 "A Swiss, Estonian, Indian and Portuguese team, we worked well together creating a crowdfunding pilot platform. Vishal was a key figure in this multicultural environment, and we appreciated him and his hard-working team."
Martina Muttke, Founder
Donobot, Switzerland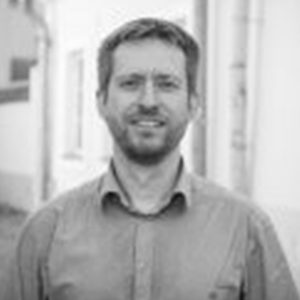 "I has a great chance to work with Vishal and his superior team in different platforms development projects. I have enjoyed team's full involvement into the development process, and the deep understanding of all business features. I was several times surprised by the high development speed and keeping of timelines by Vishal's team. I definitely recommend this team as a team of highly professional and dedicated programmers."
Stanislav Klevtsov, Product Manager
Estonia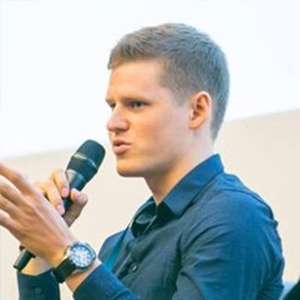 "Web development is a dynamic process, and in addition to skills requires an agile mindset. There could be many obstacles along the way, but also equally many opportunities for improvement and change for the better. Therefore, the importance of finding the right partner cannot be understated. I'm glad that I was introduced to Nexthoughts 6 years ago, which became exactly that. To this date, I consider them as my go-to development house and recommend them as a reliable partner to work with."
Keir Veskiväli, CEO
Smartly Pte. Ltd.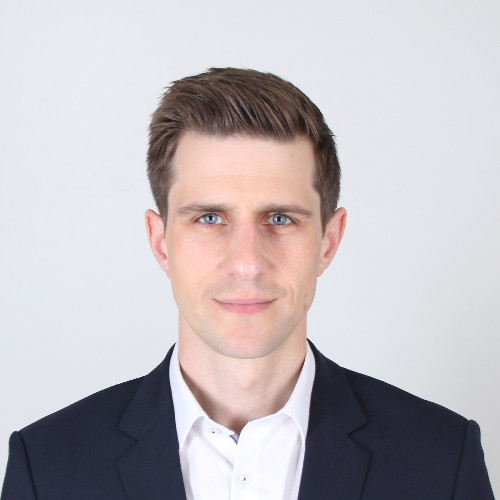 "Great team of developers. We got all the support needed and development went very smoothly. Can highly recommend working with them. Vishal is very experienced as he has lead numerous developments so he is able to provide detailed knowledge to help you guide the project in the right direction."
Matthias Kurz, CEO
Automata (UK) Limited

NexThoughts is a complete Software Solutions Company with a team of 55+ professionals having expertise in Software & Web Development, Testing and maintenance of high traffic web applications.